Find the Perfect Medicare Plan and Save Money on Your Healthcare
We help people throughout Louisiana and Mississippi with Medicare enrollment.
Ready to Navigate the Medicare Maze?
Are you feeling overwhelmed by the complexity of getting a Medicare plan? You're not alone. Choosing the right plan can be challenging, but it's crucial for your well-being and financial security. With access to vital health services and coverage for medical treatments, you'll have peace of mind knowing that you're protected in case of unexpected medical expenses.
Magnolia65 Insurance Agency specializes in helping people like you make informed decisions about their Medicare coverage. With so many options and rules to consider, it's easy to get lost in the details. But don't let the complexity discourage you from getting the coverage you need.
We're here to guide you through the process and explain your options in simple terms. Our team of experts will provide you with the support you need to find a Medicare plan that meets your unique needs. Let us be your roadmap to better health and financial security. Contact us today to schedule a free consultation!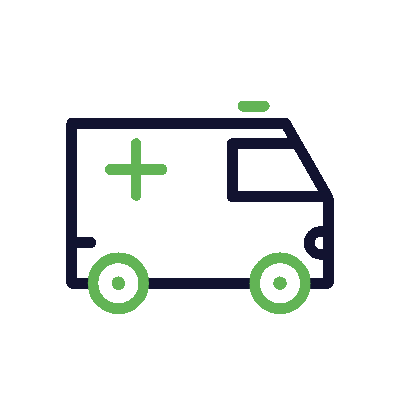 Medicare
A federal health insurance program for people aged 65 or older and people receiving Social Security disability (SSDI) benefits.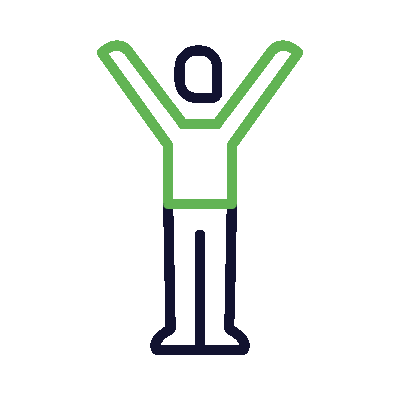 Medicare Advantage Plans
Also known as Medicare Part C, are an alternative to traditional Medicare. These plans are offered by private insurance companies and provide Medicare…
Need help navigating your Medicare options?
We specialize in helping people make informed decisions about their Medicare coverage.
We are not connected with or endorsed by the United States government or the federal Medicare program. We do not offer every plan available in your area. Any information we provide is limited to those plans we do offer in your area. Please contact Medicare.gov or 1-800-MEDICARE to get information on all of your options.